We pay leading prices
Our offer/payment process
We shall communicate with you the total price either in person during the valuation process or by telephone or email in case you have shipped the diamonds to us.
If you accept our offer we shall wire the amount to your account normally the same day after which you can send us the diamonds.
If we have selected the buyer appointment option in which we have visited your office and estimated the parcel we shall leave the parcel at your office and after the funds arrive to your account you can ship the goods to our Antwerp office.
Diamond has no intrinsic value. Unlike gold, which has value as a globally traded commodity, with a near currency-like status, particularly during an economic crisis. A diamond is worth what someone is prepared to pay for it and loose diamond prices vary according to a wide range of factors.
For larger sized diamonds which have a known set of characteristics, there is a fairly transparent global wholesale market. Within a fairly small range, it is easy to calculate price on the basis of the diamond's characteristics. This includes the well known 4 C's (carat weight, color, clarity and cut) but also on secondary characteristics such as position of inclusions, fluorescence, colour tint etc., not all of which can be found on the grading report or "certificate" of the diamond. LD Gems buys and sells diamonds in the wholesale market, and the price of diamonds in this market will always be less than the retail price. The wholesale market is generally also at a (sometimes significant) discount to many of the published industry diamond price lists, such as the Rapaport Diamond Report which is issued each week. Factors which affect pricing include how quickly a diamond will sell. Those with mid-range balanced color / clarity (in the F-J / VS1 to SI2 range) are more popular with customers and therefore command a premium price in the market compared to unbalanced or very high or very low grade stones.
Sell your diamonds
Receive instant payment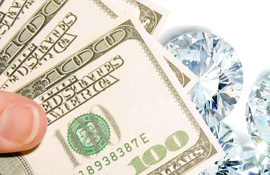 With our head office based in the Hoveniersstraat in Antwerp, a regional office in Mumbai and buyers across Europe we will try to give the best possible prices and service to all our customers.
Buy certified diamonds
Get the best value for your stones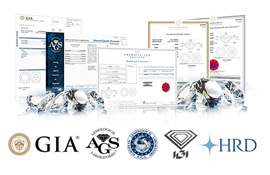 LD Gems along with its professional team operates across the whole of Europe offering simple and quick service in order to maximize the value of the customer's recycled diamond stock. We will pay you the best price.
Make an inquiry
Contact us to make an appointment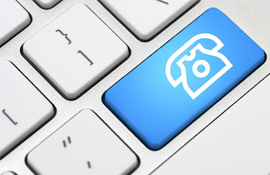 If you have a question about selling your diamonds or if you want to buy diamonds from us don't hesitate to call or use our contact form. We will contact you as soon as we can.
Call us on:
+32 (0) 488 413 229
English