How to sell diamonds to LD Gems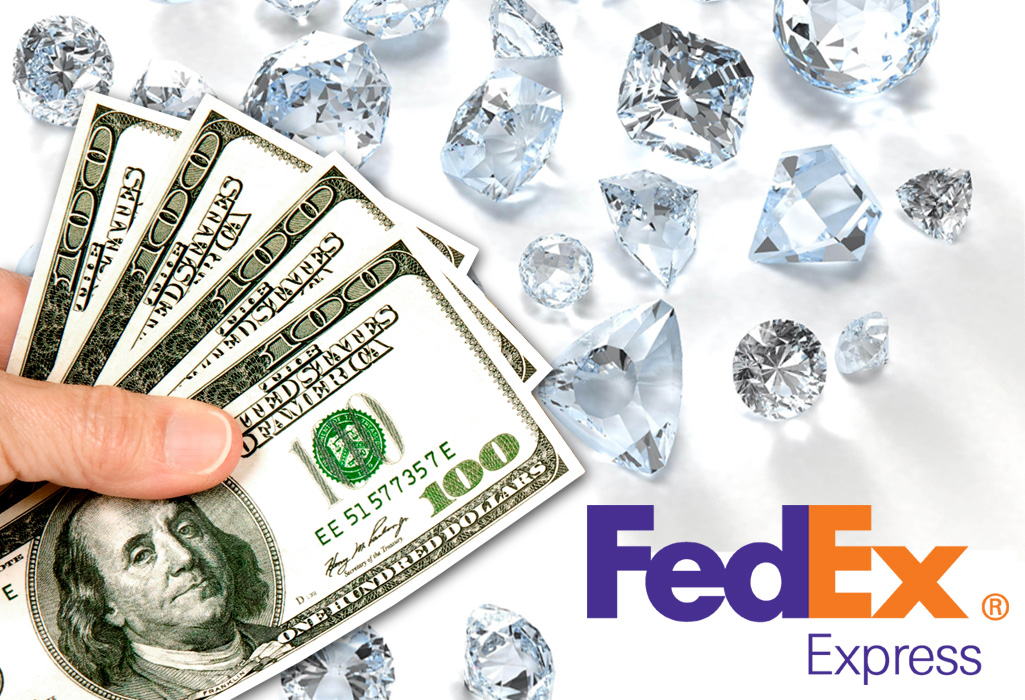 LD Gems with its professional and experienced team all over Europe gives a simple, quick and reliable service to diamond business wishing to maximize the benefits of the customers and also their diamond stock.
We buy from jewellery manufacturers, retailers, pawnbrokers and private persons. Further we sell these diamonds to industry and jewellery manufacturers in Asia trying to maximize the value of these goods.
There are two possibilities to sell your diamonds to LD Gems BVBA
Option 1. - Via secure courier (FedEx)
We have been operating this secure postal method for over two years.
Just pack your diamonds and print out the free and fully insured shipping label which will be emailed to you after requesting a pickup.
Once we receive these goods, our expert team of professionals will value them and propose an opening offer. When agreed on the price we transfer you the money by the next day.
Option 2- Via buyer appointment
We have our sales team all over Europe which will be more than happy to arrange an appointment at your office or desired location to conduct personal estimation of your stock.
We can arrange a mutually suitable appointment to discuss your particular circumstances and requirements.
At the meeting we can directly make an offer for the diamonds and if the price is agreed upon we can wire the amount directly.
Call us on +32 488 413 229 to talk to our sales team today.
Sell your diamonds
Receive instant payment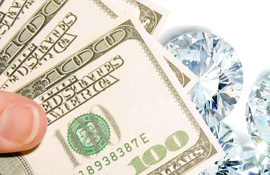 With our head office based in the Hoveniersstraat in Antwerp, a regional office in Mumbai and buyers across Europe we will try to give the best possible prices and service to all our customers.
Buy certified diamonds
Get the best value for your stones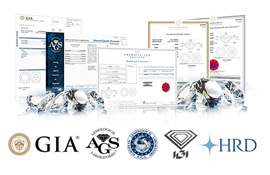 LD Gems along with its professional team operates across the whole of Europe offering simple and quick service in order to maximize the value of the customer's recycled diamond stock. We will pay you the best price.
Make an inquiry
Contact us to make an appointment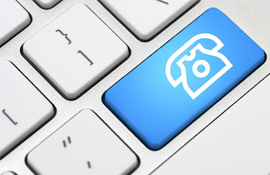 If you have a question about selling your diamonds or if you want to buy diamonds from us don't hesitate to call or use our contact form. We will contact you as soon as we can.
Call us on:
+32 (0) 488 413 229
English