Sell diamonds and get the fairest prices
A diamond has no intrinsic value. Unlike gold, which has value as a globally traded commodity, with a near currency-like status, particularly during an economic crisis. A diamond is worth what someone is prepared to pay for it and loose diamond prices vary according to a wide range of factors.
Sell your diamonds
Receive instant payment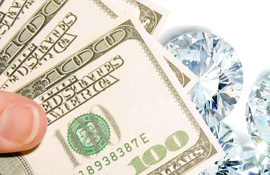 With our head office based in the Hoveniersstraat in Antwerp, a regional office in Mumbai and buyers across Europe we will try to give the best possible prices and service to all our customers.
Buy certified diamonds
Get the best value for your stones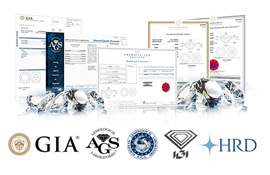 LD Gems along with its professional team operates across the whole of Europe offering simple and quick service in order to maximize the value of the customer's recycled diamond stock. We will pay you the best price.
Make an inquiry
Contact us to make an appointment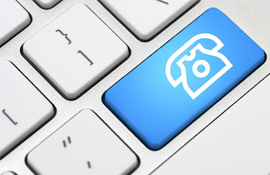 If you have a question about selling your diamonds or if you want to buy diamonds from us don't hesitate to call or use our contact form. We will contact you as soon as we can.
Call us on:
+32 (0) 488 413 229
English