Diamonds we buy
LD Gems has developed a huge network for the diamonds its buys. We sort the diamonds according to the colour and clarity for sale to the global market. These assortments are desirable for manufacturers and yield LD Gems better prices. We pass these price benefits on to the customers we buy from meaning you will achieve some of the fairest prices in the industry from LD Gems. We make immediate offers to buy your diamond stock and we make same day payments for all purchases no matter what size and amount it is.
Sell your diamonds
Receive instant payment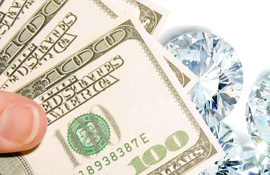 With our head office based in the Hovenierstraat in Antwerp, a regional office in Mumbai and buyers across Europe we will try to give the best possible prices and service to all our customers.
Buy certified diamonds
Get the best value for your stones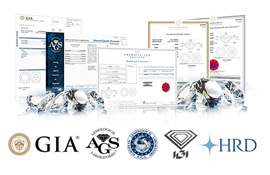 LD Gems along with its professional team operates across the whole of Europe offering simple and quick service in order to maximize the value of the customers' recycled diamond stock. We will pay you the best price.
Make an inquiry
Contact us to make an appointment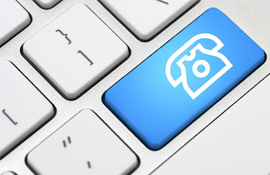 If you have a question about selling your diamonds or if you want to buy diamonds from us don't hesitate to call or use our contact form. We will contact you as soon as we can.
Call us on:
+32 (0) 488 413 229
English